BCB Integral Crusader Cook Set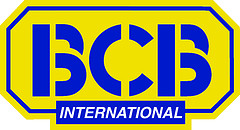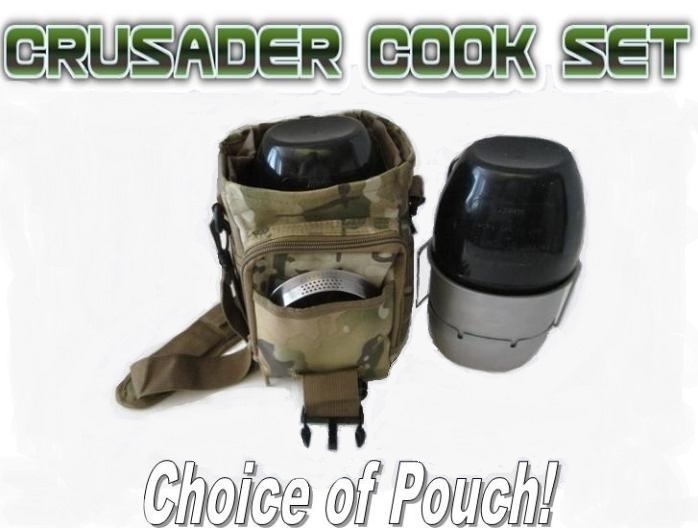 SALE
One of the Hottest Items in Survival Gear Worldwide!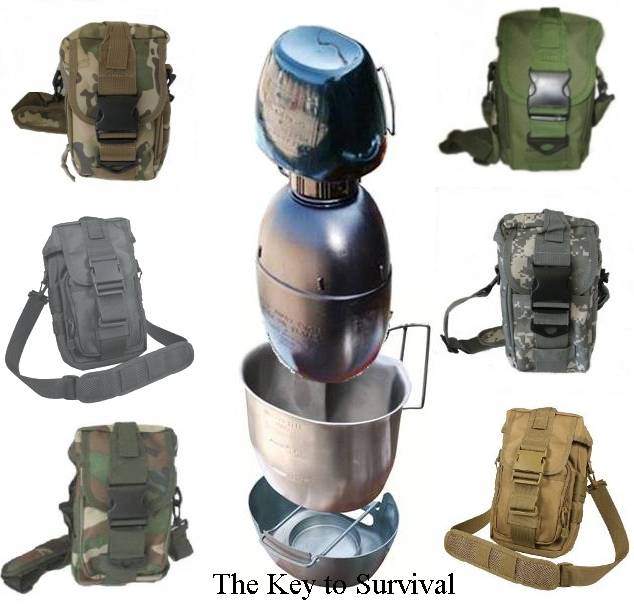 As a complete set, this innovative solid/gel fuel Crusader Cooker Unit, is designed to meet the changing requirements of the future combat soldier and survivalists alike. An integral folding arm allows the Crusader Cup Canteen to fit securely over the internal fuel crucible cooker which together houses the Osprey Water Bottle and Cup. They all fit snugly in the new upgraded Carry All Canteen Pouch. The BCB Cooker has a capacity for 40 ml of gel fuel or up to two hexamine fuel blocks, or if you prefer, the Vargo alcohol stoves fits nicely in the center.

$ave when you purchase the BCB Integral Cooking Unit and Updated Carry Bag.
Many have asked if they could substitute the original pouch with our upgraded one - now they can, and now they have even more choices. Many have said they do not need the accessories provided, so we have eliminated the fire starter, plastic lid and gel fuel and provided the upgraded pouch instead, thus saving our customers money off the original kit. These items are still available, however, and can be purchased at bottom of page.

The Crusader Cooking Unit is available with either the standard silver metal finish or black (PTFE non-stick coated) stainless steel cooker unit and mug.

System Includes:
* Crusader Cooker
* Crusader Cup Canteen
* Osprey Water Bottle and Cup
* Your choice of Pouch: CHOOSE POUCH FROM ONE OF THESE GREAT COLORS ABOVE


* Perfect Zulu Bag for housing the BCB Crusader Integral Cook Set
* Zip pocket and pouches for carrying multiple accessories
* Interior has two pouches and drawstring cover
* Flap closure with 2" wide front quick release buckle
* 1 1/2" adjustable and detachable shoulder strap
* Detachable Shoulder pad
* Front zippered pouch with interior and exterior pocket
* MOLLE attachment straps on back
* Carry Handle
* Measures: 10" x 6" x 4"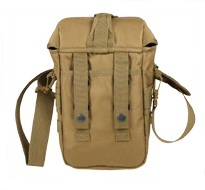 Pouch only - On Sale
MOLLE attachment straps on back
Detachable shoulder strap
Pouches are a bit more snug fit than the original bag, but provide additional storage
with a front 2 pocket.

PRICES WILL REFLECT WHEN ADDED TO THE CART

Crusader Cooking System - Stainless Silver w/ Upgraded Pouch
Place in cart to receive discount
$81.95
$69.95
OUT OF STOCK
Crusader Cooking System - Stainless Black w/ Upgraded Pouch
Place in cart to receive discount
$80.50
$69.95