Mayday Signal Mirrors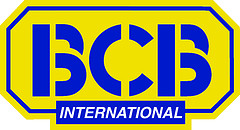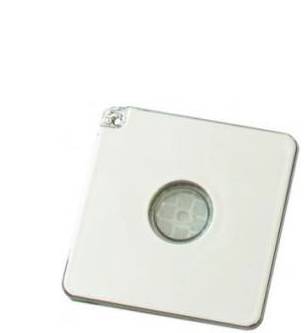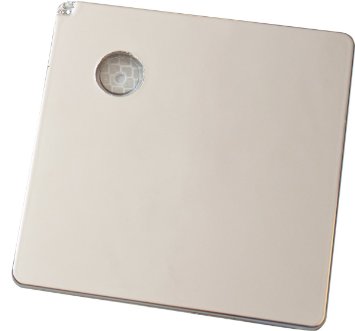 2" x 2" 4" x 4"
NATO Approved
The BCB Mayday Signal Mirror has a high reflectivity giving it a range of about 10 miles and even more for the advanced version. It is designed for one-handed operation. This signal mirror is accurate and effective. The Mayday Signal Mirror floats, is quick and easy to use and has instructions printed on reverse side. It is also useful as a personal travel mirror. The NATO Approved Mayday Signal Mirror is currently in use with the United States Coast Guard, among others.
Available in both 2" and 4" sizes. SOLAS approved.


Compact for small survival kits
NATO approved (Compact): NSN-6350-99-613-9818
(2" x 2")

$5.95

Advanced
NATO approved (Advanced): NSN-6350-99-613-3083
(4"x 4")
$6.95