BCB Military Survival Tin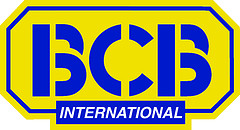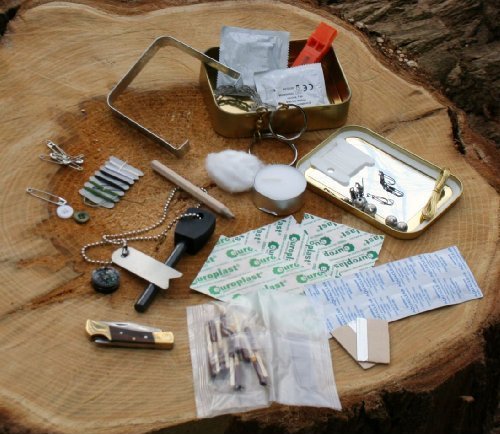 The Military Survival Tin is the UK Ministry of Defense version of the Combat Survival Tin. There are a few additional items in the Military Survival Tin but essentially the item remains fundamentally the same.

This Military Survival Tin has been redesigned to also aid in Escape and Evasion, should the need arise while in the field. Alongside the Air Crew Survival Pack, this kit was used extensively in the 1st Gulf War by UK servicemen to include RAF pilots and SAS. It has proven its worth on many an occasions.
The Military Survival Tin is currently in use by United States Infantry, UK Ministry of Defense and Special Forces.

The Military Survival Tin is the 'definition' of a pocket survival kit and can be carried virtually anywhere.
For a complete storage solution, add the increasingly popular Personal Survival Kit Tin Holder to your order.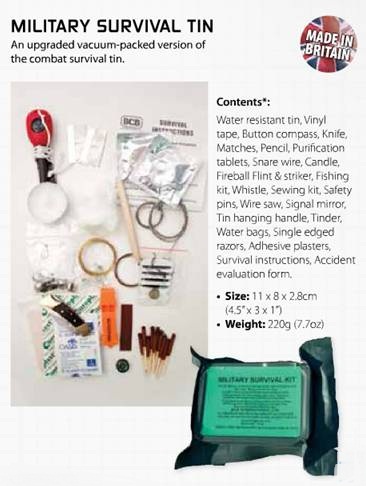 Contents:
-Water resistant tin
-Vinyl tape
-Button compass
-Knife
-Matches
-Pencil
-Purification tablets
-Snare wire
-Candle
-Flint & striker
-Water bags
-Fishing kit
-Whistle
-Sewing kit
-Safety pins
-Wire saw
-Accident eval form
-Survival instructions
-Signal Mirror
-Tin Hanging Handle
-Tinder
-Single edged razors
-Adhesive plasters
Weight: 7.7oz
Size: 4.5" x 3" x 1"
BCB Military Survival Tin

$43.90