AMK SOL Fire Lite Kit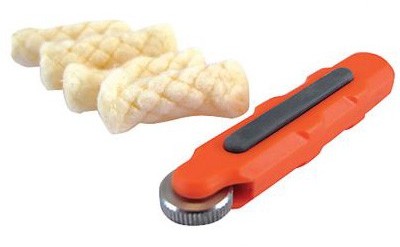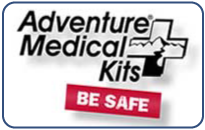 One-handed Fire Lighting Power for Survival!

The SOL Fire Lite is a one-hand-operable firestarter that is easy to use and produces a powerful shower of sparks. In case of injury, you will still be able to get a fire going with this one-handed wonder. Tested for over 5000 sparks!
Also included are 20 pieces of waterproof-windproof Tinder Quik... enough to start 20 fires. These dry-fuel impregnated wicks ignite from a single spark and burn for up to two minutes each! The Fire Lit Kit includes a Fire Lite sparker, tinders and comprehensive fire starting instructions, all in a lightweight waterproof package.



Waterproof Package

$7.95