3 Piece Take Down Fishing Arrow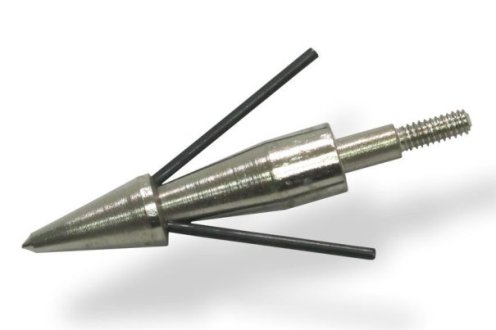 Can be used with the Pathfinder Deluxe Pocket Hunter Kit
This three piece take down bowfishing arrow was developed by The Pathfinder School to break down into three pieces for easy storage along with your Pocket Hunter in a small pack. The arrow has a nock, carbon shaft, is made with our aluminum Break Down Arrow Inserts, and comes with a removable Pathfinder Bowfishing Tip. They also come with a safety slide and 20 feet of Bankline. It can be used for bowfishing with any longbow, recurve bow, compound bow, or your Pocket Hunter.

Specifications:

•1 arrow per package
•carbon arrow shaft
•aluminum inserts, Pathfinder Fishing Tip - aluminum
•longest piece approximately 11 ¾ inches
•overall length without tip is 31 5/8"
•500 7.3 GPI rating
•Safety slide and 20 feet of Bankline.
$29.95