Trangia Mess Tin with Handle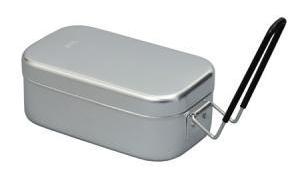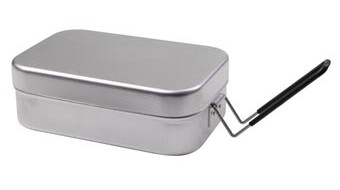 Made of aluminum, the Trangia Mess Tin and has a handle that folds over top for storage.
Can be used for cooking and/or a survival kit. Rectangle shaped for easy packing.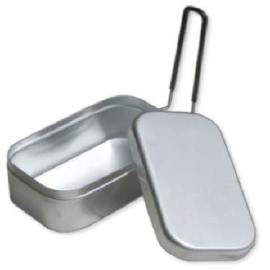 Small Trangia Tin
Measures 6.5"x 3.5x 2.6

Regular $9.95
$7.80
Large Trangia Tin
Measures 7.9 "x 5" x 2.75"
Temporarily Out of Stock
$12.95