Compact Mini Emergency Signal Mirror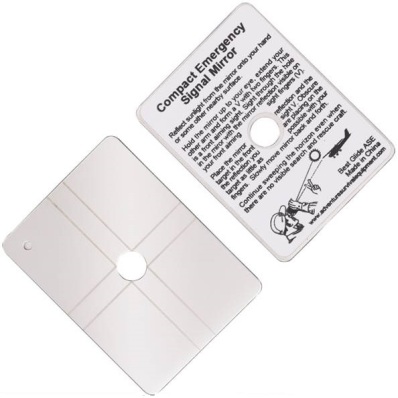 A very compact, yet highly reflective metal mirror, durable enough to carry with you at all times, without the worry of cracking... a problem you might have with plastic mirrors. Fits nicely in a wallet or small pocket and can even be used as a small travel mirror. Great for mini survival kits!
Instructions on mirror. ONLY 1.5" X 2"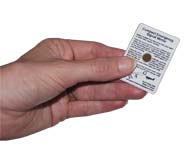 Temporarily Out of Stock
$3.95