US Integral Canteen Cook Set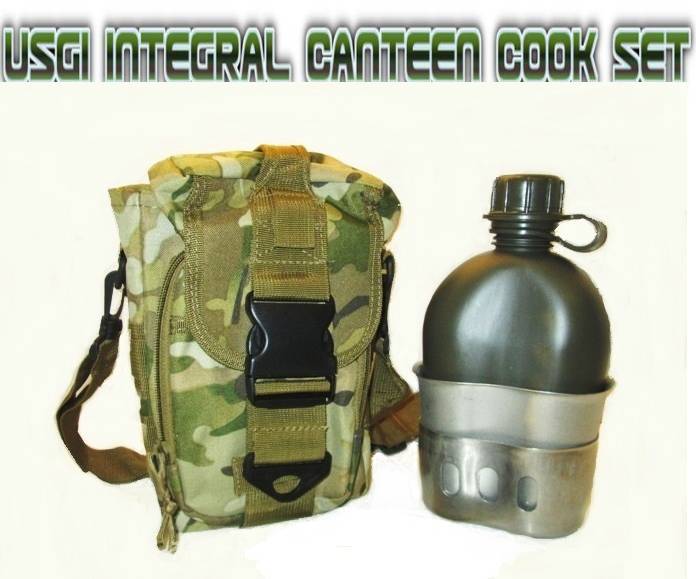 Pair the Integral Canteen Cook Set with one of our 6 Pouches and you've got a complete set that will service you for years to come.
This kit contains some of our most popular items, and the best part.... they all fit perfectly in our carry pouch, with room left for carrying your other survival items.
This pouch will carry your fuel, fire starter, tinder, cover lid and much more.

Includes:
* US Military 1 Qt. Canteen - NSN 8465-00-889-3744
* US Military Canteen Cup - NSN 8465-00-165-6838
* GrillTop Stove Stand
* Choice of Pouch
The Rugged Cook Set Carry Bag, not only has built in Molle attachment straps on the back, but also has an adjustable and detachable 1 1/2" shoulder strap for optional carrying ability. The top cover has a convenient carry handle and 2" wide strap with a heavy duty quick release buckle.
The interior, slightly padded and lined for extra protection and easy cleaning, houses 2 additional pouches, capable of holding your cup lid, gel packs, or several survival tools. There is also a drawstring closure top to completely cover the housed cook set.

The Cook Set Carry Bag, which also houses our BCB Crusader Cook System, comes with a front zippered pouch that contains both an interior and exterior pocket, that's GREAT FOR CARRYING ALL YOUR ACCESSORIES, such as gel fuel, cup lid holder, fire starter, spork, alcohol stove and more. On each side of the bag are several webbed loops for access to additional items.
CHOICE OF BAG COLOR STYLE BELOW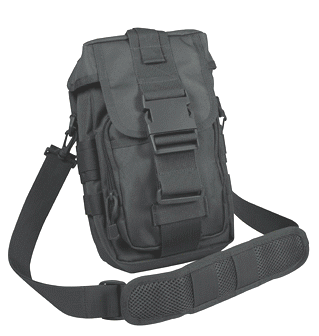 Black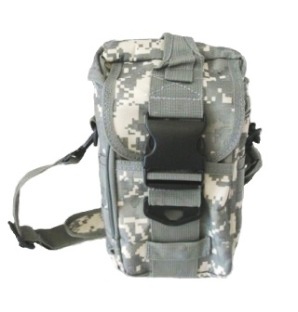 ACU Digital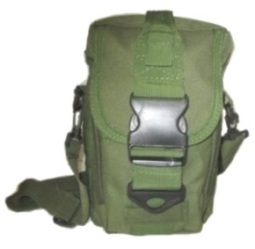 OD green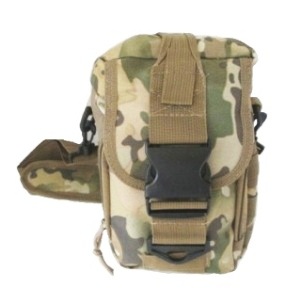 Multicam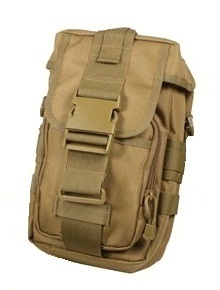 Coyote Brown

Woodland Camo
Grilltop Stove Not Available
$63.50
Carry Bag Only....here