Pathfinder Stainless Steel Bottle Stove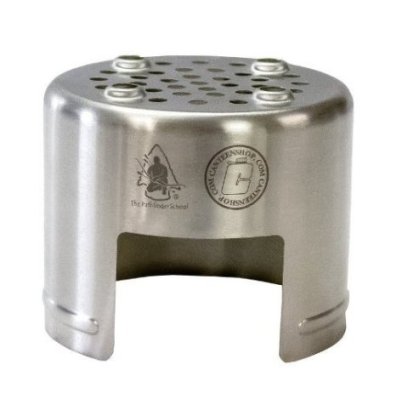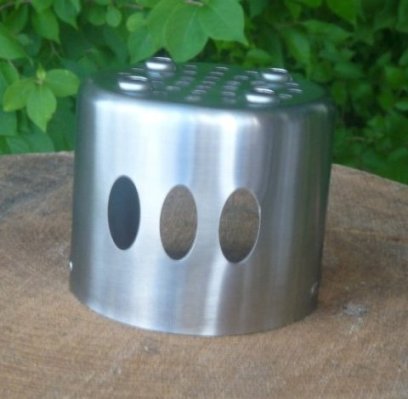 Made of food grade stainless steel, the Pathfinder Bottle Stove makes a perfect companion to the 32oz Pathfinder Bottle & Cup set. Its grill top is designed to keep the cup above the flames in order to maximize the heat. The stove will also rest on top of the 40 oz. Kleen Kanteen Water Bottle (pictured below).
Size: 3.75" diameter x 3.25" high
Weight: 3.3 oz.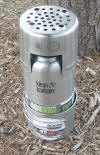 $17.95