Paracord -550 Type III

Genuine US Government Contractor GSA Compliant 7 strand Type III Cord
Used for attaching the canopy of a parachute to the harness of an airborne soldier, the ultimate field rope, 550 cord has been used for just about anything,
where ever strong cordage is needed.

In any survival kit, you're most likely going to find some 550 cord. It is made up of an outer sheath with 7 smaller inner strands inside. This gives it the strength to hold 550 lbs.

It can be used for constructing shelters, attaching your equipment, fishing,
making traps, and the list goes on and on.
The field uses are endless. US made by certified
US government contractor.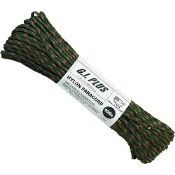 Camo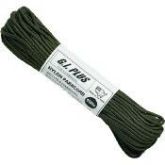 OD Green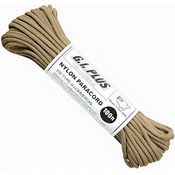 Coyote Brown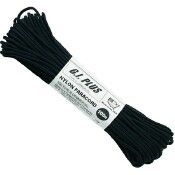 Black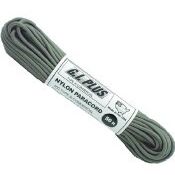 Forest Green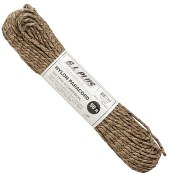 Desert Camo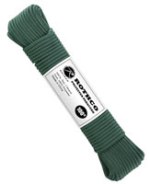 Hunter Green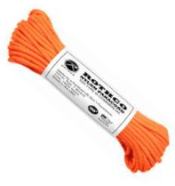 Safety Orange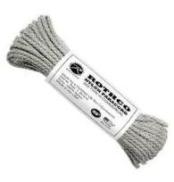 Army Digital
550 lb. rated
Type III Commercial
nylon 7 strand cord
5/32" diameter
100' lengths
Paracord - 100' length
$5.95