The Survival Gear Superstore of Discounted Specials..click below↓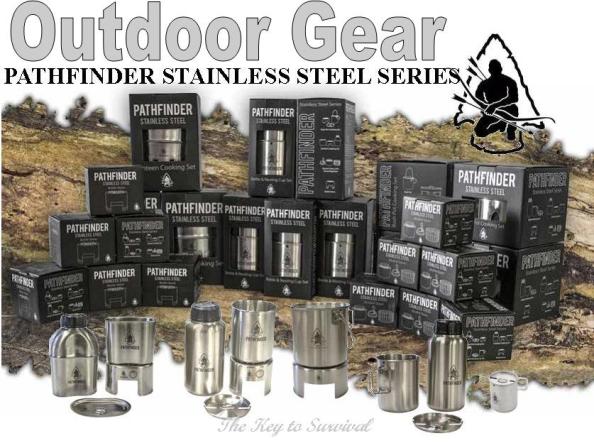 We Now Carry the Quality Pathfinder Stainless Outdoor Gear
Backpacks, and Pouches Galore...

Closeout Sale Prices!






Having a good backpack, or "Bug Out Bag" is essential to transporting your emergency supplies - having one filled prior and ready to go, is even better. ......SEE MORE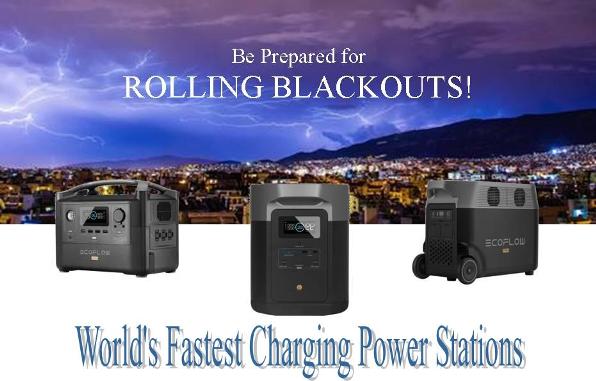 Shipped

FREE

right to your door...
Portable Powerful Solar Generators with long term stored energy to run appliances, electronics, tools, garage door openers, etc. in case of a blackout or emergency!
AQUATABS are a "Must Have" for emergency and survival kits.





Did you know.....
Aquatabs, available in bulk pricing, not only makes water safe to drink, but kills viruses, so it becomes a very inexpensive and effective way of disinfecting contaminating surfaces.

* Safe - EPA Approved - Iodine Free
* Each tab purifies 2 quarts of water for drinking
* Kills giardia, cyst, bacteria, viruses and other micro-organisms
* Disinfectant wash for fruits, vegetables, toothbrushes, etc.
* Disinfects surfaces for medical and hospital use!
* Best use until 2025!